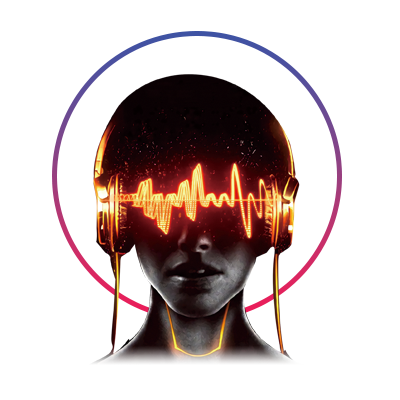 PARTY
Bespoke party experience.

Luxurious private rooms with personalized services such as butlers and DJs for a customized party experience.

90's party, House music, Trance music, Halloween, Star Wars, Superheroes and various other themes can be seamlessly integrated into the private rooms' décor and modern equipment/technology, creating a unique Wave Party K experience.